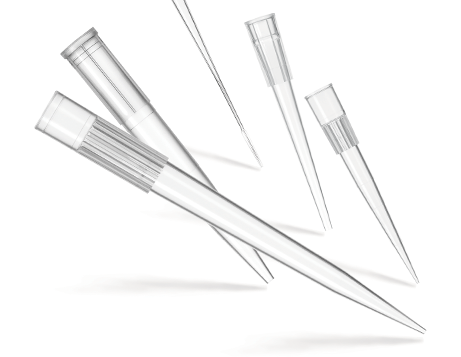 Rainin BioClean Ultra pipette tips are manufactured in a Class 100,000 clean room facility, rigorously tested for a broad range of contaminants to exceptionally low detection levels, then carefully wrapped and sealed to preserve and protect them.

Customized BioClean Ultra certificates
With your product number and 9-digit Batch Number, use the box to the right to download a customized Tip Quality Certificate.
Generic BioClean Ultra certificates
Click here to download our generic BioClean Ultra quality certificate.
Generic BioClean certificates
Tips manufactured prior to February 2018 and branded "BioClean" are tested according to the Rainin BioClean standard. Click here to download a generic BioClean Tip Quality Certificate.