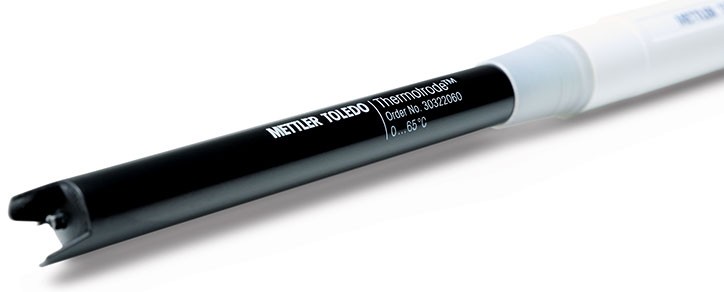 New Thermometric method ASTM D8045
The Smartest Way to Determine Acid Number
The new Thermotrode™ accurately determines the Acid Number of a wide range of petrochemical products with a fast and straightforward method. With its very low response time and high resolution, it is the perfect choice for speeding up your daily analyses.
Excellent chemical and mechanical resistance
Fast response time and high resolution
Wide temperature range of analysis
Engineered for low maintenance and high durability, in even the most challenging environments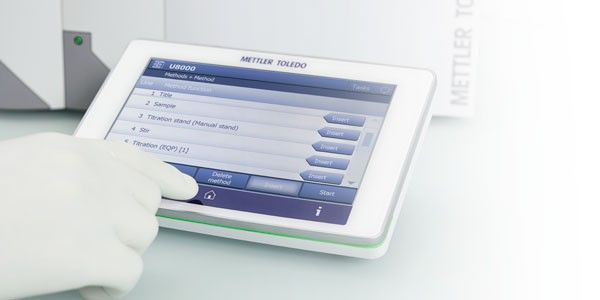 The Easy Way
Quick and precise results
Titrate crude oil and petroleum products, including waxes and heavy marine fuels, according to ASTM D8045, in a fast and easy way. Connect the sensor to your Excellence titrator and just click a button to start the method. Obtaining precise and reliable Acid Number values takes less than two minutes.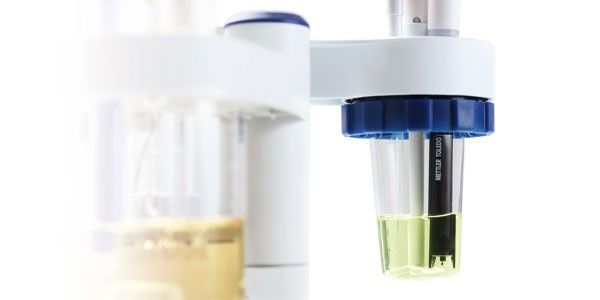 Advanced technology
For accurate temperature measurement
With a resolution of 0.0001 °C and a temperature measurement range from 0 to 65 °C, the new METTLER TOLEDO Thermotrode™ allows you to measure precise and accurate Acid Number values.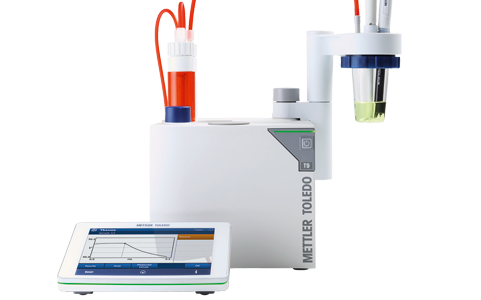 Ready to Go
No calibration or maintenance needed
Thermotrode™ does not require calibration, long conditioning time or any special maintenance. No liquid or specific refill solutions are needed. Simply connect the sensor, attach it to the titration stand and run your analysis. You are always ready to go.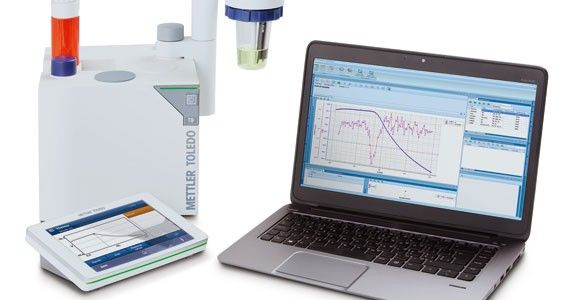 Power the Bench with LabX®
Dual mode and data management
It's your choice: run your analysis from the touch screen or from the PC. The unique dual mode lets you decide where to work; everything is synchronized. LabX® simplifies your method development and ensures secure data management