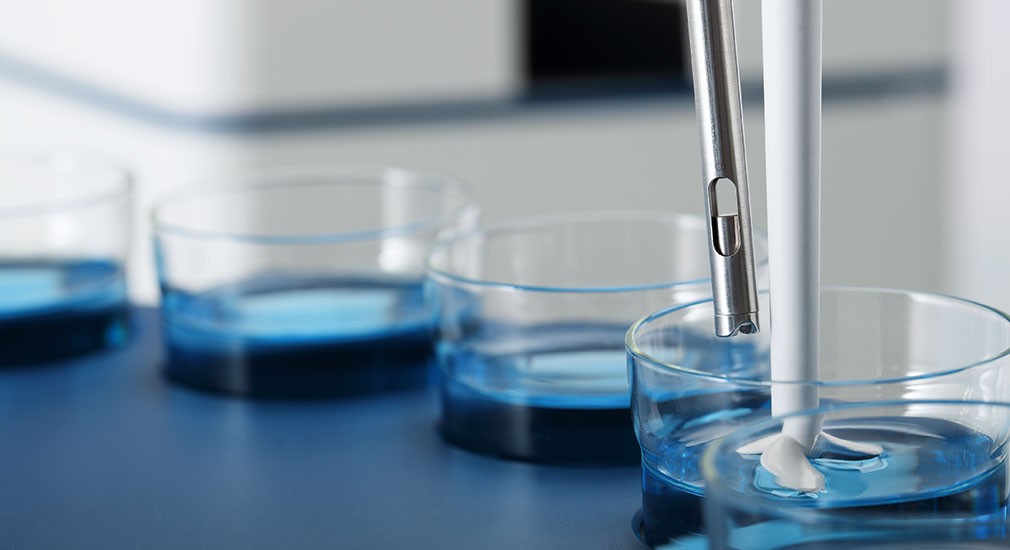 Bring Spectroscopy to your Sample
Optimize UV Vis workflows with the Fiber Probe Adapter
Expand the scope of your UV Vis applications with the fiber probe adapter from METTLER TOLEDO. Remove the need for inefficient, time consuming sample transfer, access remote or hazardous samples easily and safely, and achieve an increase in productivity and sample throughput by reducing operator time through automation. Lower waste and optimize costs since disposables or accessories such as pumps or flow-through cells are not required.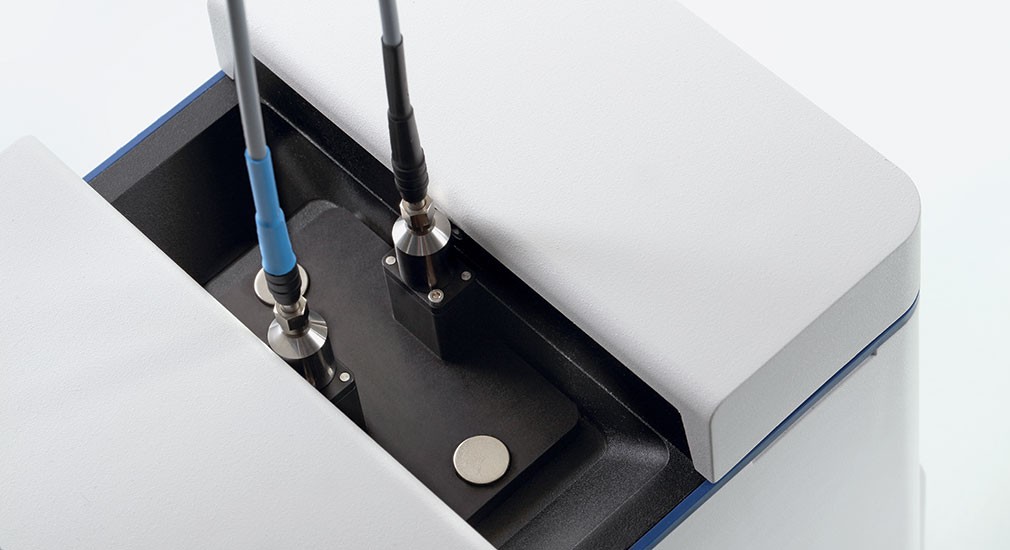 Spectroscopic Workflows Made Simple
Remove the need for sample transfer and benefit from:
Easy installation
Risk free sample analysis
Compatibility with commercially available fibre probes
Fully automated solution with InMotion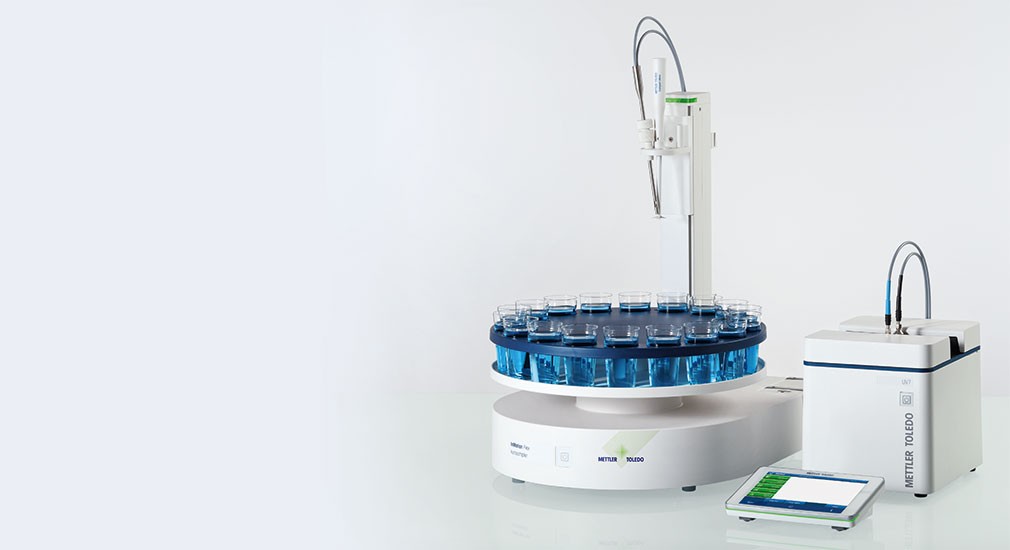 Productivity Gain
Reduce operator time by 70%
Exploit the power of the InMotion sample changer to fully automate your UV/VIS measurement and achieve maximum sample throughput.
Direct measurements are carried out in the beaker so no pumps or flow cells are needed.
Schedule methods to run automatically with LabX PC Software. Results are secure and fully compliant to FDA 21 CFR Part 11 regulations.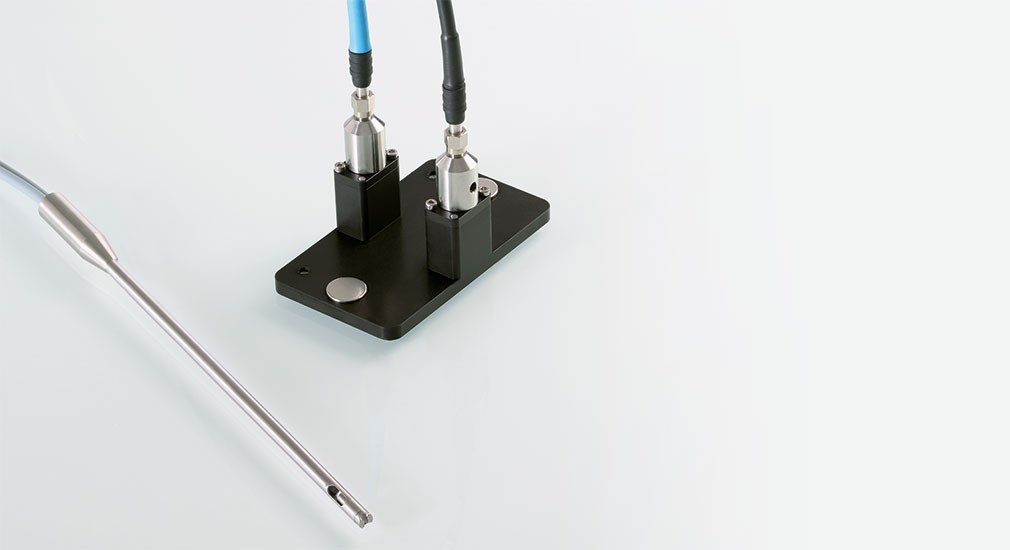 One Size Fits All
Compatible with commercially available fiber probes and UV/VIS Excellence
The adapter fits all fiber probes with standard SMA 905 connectors, allowing you to choose that which best suits your application needs.
Probes based on different measurement principles and with different pathlengths can be used:
Measuring principles: Transmission, transflection
Path lengths: 1 mm to 20 mm
Spectral range: UV and visible
Compatible with UV5, UV7 and UV5Bio Excellence Spectrophotometers.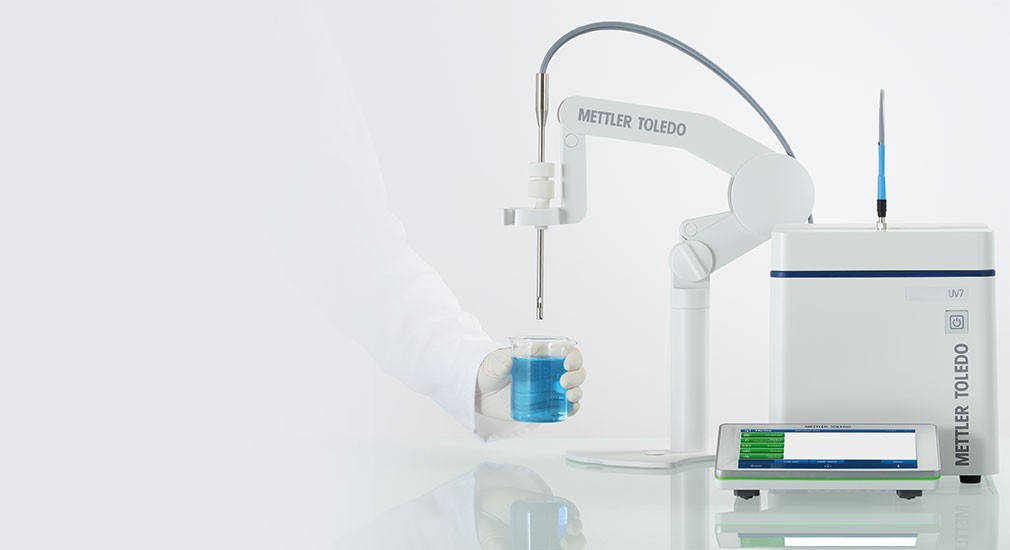 Customizable Set-up
Configure your workflow to suit you
The fiber probe adapter can be incorporated into your workflow in many ways, whether manual or automatic methods are used.
This infographic explains all of the potential configurations which you can implement into your UV Vis spectroscopic analyses.