UV Vis Spectrophotometer Software
Spectrophotometric Data Handling Made Easy
A UV Vis spectrophotometer software automatically collects measurement data, supports an enhanced visual interpretation of the measured spectra, and carries out automated calculations. Spectral data and reports can be easily exported to other systems like spreadsheets or LIMS for further data processing. Adding UV Vis spectrophotometer software to your workflow can support you in improving your data integrity and the quality of data obtained.
Add 1 or 2 more products to compare
Advantages of UV Vis Software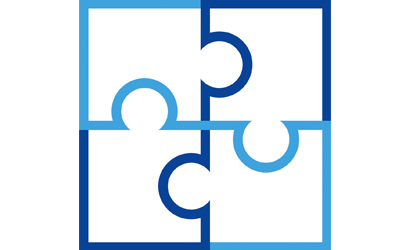 Supports Your Daily Business
Automated calculations secure your measurements and help to prevent mistakes, simplifying the way you work. The UV Vis software takes care of all the hard work, enhancing productivity and decreasing manual transcription and intervention.
Fast Sample Processing
Connect your METTLER TOLEDO spectrophotometers with the dedicated UV Vis PC software. The data collection starts immediately at your PC and results are received even if the application is closed.
Compliant Data at Any Time
The combination of a UV7 Excellence spectrophotometer and the LabX™ UV Vis laboratory software easily meets the requirements for electronic data recording and electronic signatures, according to FDA CFR Part 11. Read more,Read more
Clear Graphical Result Evaluation
UV Vis software collects the data obtained during the measurements and helps with the clear interpretation of the data by a graphical display of the results. The graphs can be printed or exported in various formats.
Always Available Results
An advantage of organizing measurement data via software is that finding a result becomes quick and easy. All UV Vis results are stored in one place and in one searchable database.