IR Moisture Balance
Fast and Precise Results Using Infrared Moisture Balance
An IR moisture balance (also known as an infrared moisture balance) is a laboratory instrument that measures the moisture content of a sample by using an infrared sensor. IR moisture balances are commonly used in industries such as food, pharmaceuticals, and chemicals to measure the moisture content of raw materials, as well as in research and development applications to study the properties of materials and to optimize production processes.
Add 1 or 2 more products to compare
Advantages of METTLER TOLEDO's Infrared Moisture Balances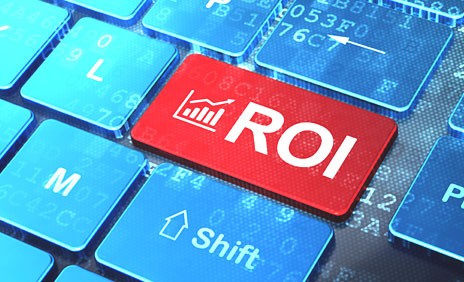 Fast Return on Investment
Fast and reliable moisture results help you increase productivity, optimize processes and save money.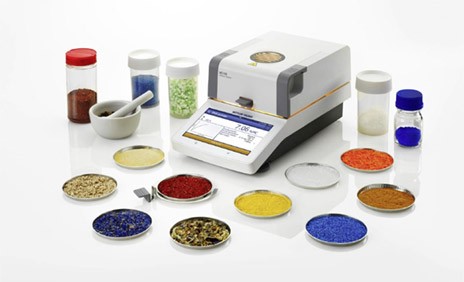 Accurate Results for All Sample Types
Get highly reliable and repeatable moisture results thanks to fast halogen infrared heating and superior weighing performance.
High Performance IR Moisture Balances
The HX204 and HS153 infrared moisture balances deliver highly accurate and repeatable results for any sample type, and can fulfill all compliance requirements.
Robust, All-Purpose Infrared Moisture Balance
Touchscreen operation and user guidance make it simple to determine the moisture content in a wide range of samples. The compact design and robust construction make the HC103 ideal for use in both the lab and at production.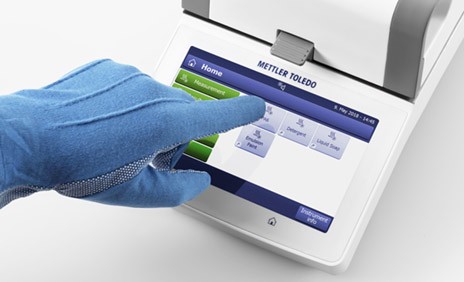 Intuitive and User-Friendly Operation
Users can start their drying methods directly from a shortcut on the home screen. Onscreen user guidance simplifies operation and minimizes errors even for untrained operators.
Suitable for Lab and Production
Tough housing and robust components ensure a long instrument lifetime even in harsh conditions.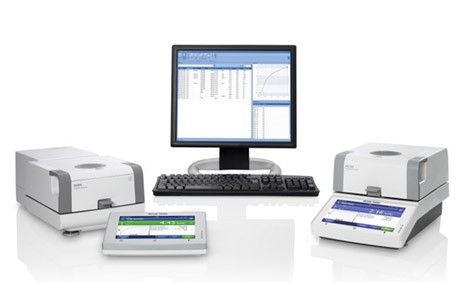 Versatile Data Management
Data transfer is available via USB, Ethernet, Wifi and RS232. With EasyDirect™ Moisture PC software, you can save all data in a SQL database and visualize results, or simply print your results on a network or strip printer.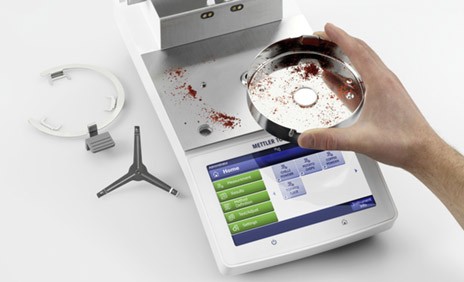 Quick and Easy Cleaning
Thanks to flat stainless steel surfaces, you can clean the IR moisture balance quickly and easily.
Explore our Services - Tailored to Fit your Equipment
We support and service your measurement equipment through its entire life-cycle, from installation to preventive maintenance and calibration to equipment repair.