Density Kit XPR-S XSR-S 0.1mg, 1mg
Quick and Efficient Density Processes.
Complete density kit for Excellence XPR/XPE/XP/XS/XSR precision balances
The Ideal Equipment for All Methods
Density Kits are easily installed on Excellence Balances for fast and precise density determination of solid, liquid, porous and pasty substances.
Integrated Solution
Fully integrated workflows for three different methods: The built-in density application guides you through the procedure step by step.
Fast and Secure Process
The application software collects the density values, calculates the results and allows for statistical evaluation of the measurement series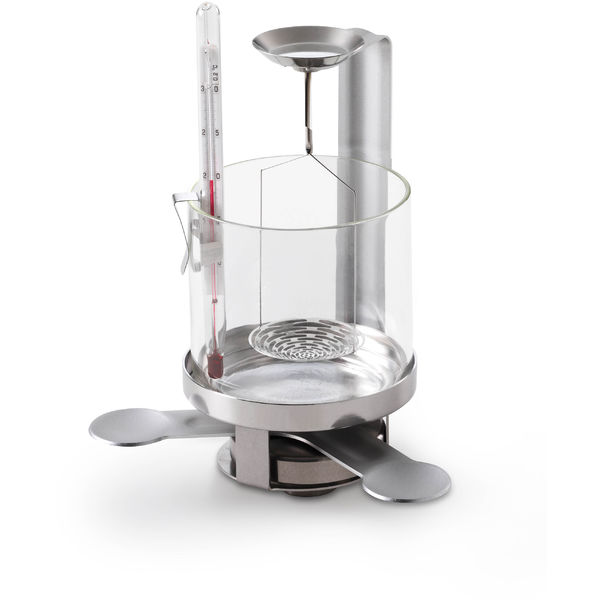 All-in-one Density Kit
The density kit for XPR-S XSR-S precision balances is also backward compatible with XP/XPE/XS Excellence precision balances with readability 1mg/0.1mg