Density Kit Standard & Advanced
Solid and Liquid Density Determination.
Density Kit for MS, ML, ME, JET, and JE
Fast and easy density determination
The density kit can smartly turn your balance into a density determination station by assembling just a few components.
Optimized transport and storage
The solid aluminum transport case allows you to store the density kit in an easy and convenient way.
For floating and sinking objects
The density kit can be used for either floating or sinking objects simply by inverting the basket.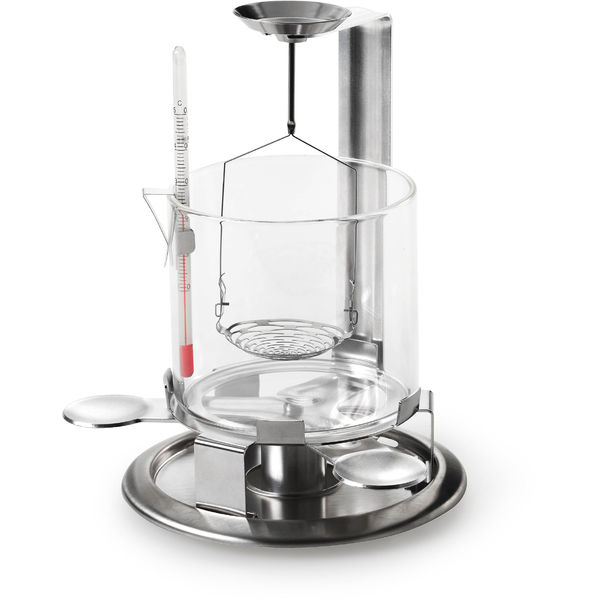 Specifications - Density Kit Standard & Advanced