Laboratory pH Sensor
Accurate pH Electrodes and Probes for a Wide Range of Laboratory and Field Applications
A laboratory pH sensor is used to determine the alkalinity or acidity of a sample both in the lab and in the field. METTLER TOLEDO offers reliable pH electrodes and probes that provide accurate readings for a wide range of applications in industries such as pharma, biotechnology, F&B, or chemical. We have a broad portfolio that includes built-in temperature probes and low-maintenance options, and our Intelligent Sensor Management (ISM®) enhances data security and makes handling easy.
Add 1 or 2 more products to compare
Advantages of METTLER TOLEDO's Laboratory pH Sensors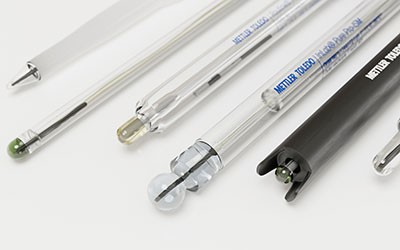 Find Your Lab pH Sensor Easily
Reproducible pH results begin with a high-quality pH sensor that is designed for a particular lab or field application. From routine measurements to specialized applications in the chemical, pharmaceutical, life science, and food and beverage industries, we have the right lab pH probe for you.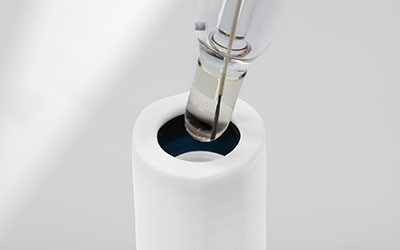 Get Trustworthy Results
Sensor readings must be fast, accurate and reproducible. High-quality materials in combination with tried and trusted technologies such as the particular reference system or shape and composition of the glass membrane optimize our lab pH electrodes to meet the requirements of your particular application. pH sensors with integrated temperature probes ensure correct temperature compensation.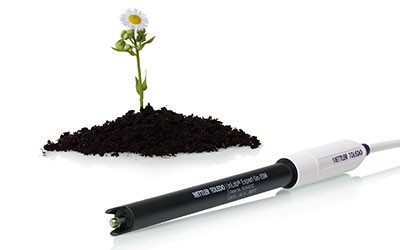 Built to Last
Not only do our lab pH sensors ensure high performance, but a correct pairing of materials and technologies makes them more durable and extends their working lifetime. We offer special shaft materials that ensure a long work life even in harsh environments near production lines.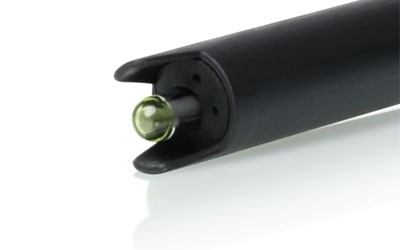 Simplify Sensor Care and Setup
Our low-maintenance sensors are always ready to use due to their gel or solid reference system that makes refilling superfluous. Lab pH sensors with an adjustable sleeve-junction enable easy and thorough cleaning. In addition, our Intelligent Sensor Management system (ISM®) allows for quick and easy setup as our meters automatically detect the connected pH electrode.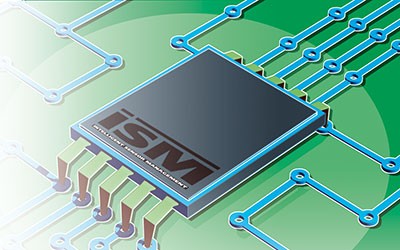 Ensure Safe and Accurate Results
With the Intelligent Sensor Management (ISM®) technology, a pH meter automatically detects the connected probe, using the most up-to-date calibration data stored. This ensures safe, accurate, and traceable results. In addition, all of our lab and field pH sensors come with a certificate of analysis.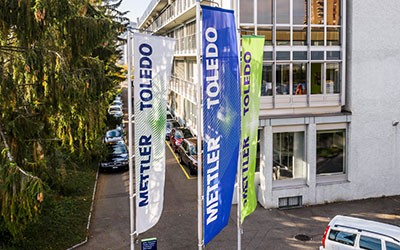 A Long Tradition of Precision
Since 1948, METTLER TOLEDO has amassed a deep expertise in providing precision sensors and high-quality solutions for use both in the laboratory and the field. In fact, METTLER TOLEDO had its first success with the combination glass pH electrode invented by Dr. Werner Ingold. His innovative design simplifies the way the world measures pH to this day.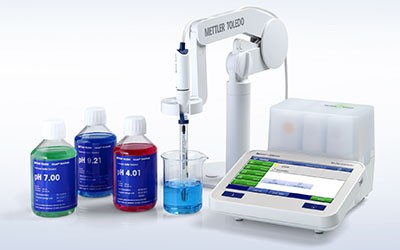 A Complete System Provider
METTLER TOLEDO provides complete electrochemistry systems from meters and sensors to calibration solutions and software. Benefit from the Intelligent Sensor Management (ISM®) technology to support data compliance or from automatic temperature compensation for accurate results.
Explore Our Services - Tailored to Fit Your Equipment
We support and service your measurement equipment through its entire life-cycle, from installation to preventive maintenance and calibration to equipment repair.