Dissolved Oxygen Electrode
Optical, Polarographic, and Galvanic Electrodes for Proper Determination of Dissolved Oxygen
A dissolved oxygen electrode determines how much oxygen is dissolved in a solution. As an indicator of quality, knowing the amount of free, non-compound oxygen in a product is important for many types of labs, including those involved in pharmaceutical research, food & beverage quality control, or environmental monitoring. METTLER TOLEDO manufactures optical, polarographic, and galvanic electrodes for accurate DO determinations in a wide range of laboratory and field applications.
Add 1 or 2 more products to compare
Advantages of METTLER TOLEDO's Dissolved Oxygen Electrodes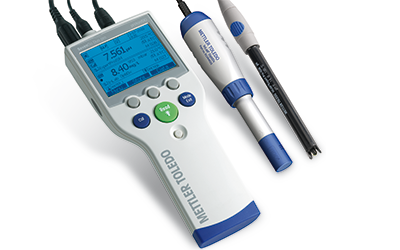 The Right Sensor for Your Needs
To determine oxygen levels accurately, reliable dissolved oxygen electrodes are needed. A combination of high-quality materials and effective technologies ensure that our optical, polarographic, and galvanic electrodes deliver accurate DO determinations in laboratory or field applications.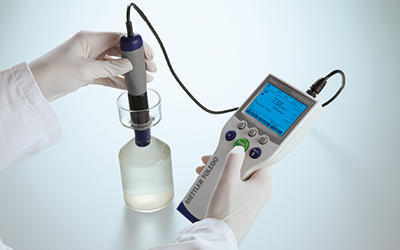 Optical Determinations
The InLab® OptiOx™ DO sensors use RDO® (Rugged Dissolved Oxygen) technology, simplifying your optical DO measurements. This means no sample oxygen is consumed during measurement, creating a fast, stable system that requires little maintenance. It is an excellent choice for BOD measurement applications (biological oxygen demand).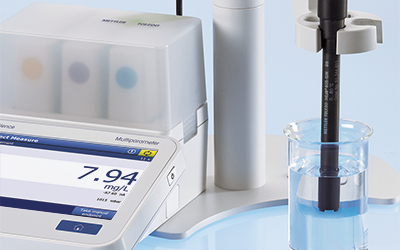 Polarographic Determinations
Designed for harsh environments and applications where optical measurements are not an option, METTLER TOLEDO's polarographic dissolved oxygen electrodes are equipped with a reinforced fiberglass PPS shaft. These extremely robust DO electrodes also feature a highly permeable membrane to ensure accurate dissolved oxygen measurements.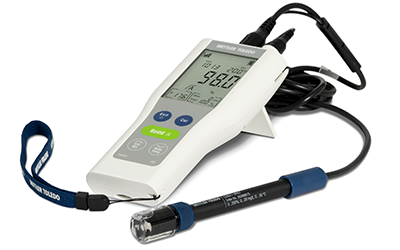 Galvanic Determinations
A galvanic DO sensor contains two electrodes made of different metals (of different nobility) in an electrolyte solution. The electrodes are interconnected by wires to enable the flow of current. They are a suitable option to obtain quality measurements for the budget-minded and align perfectly with our Standard Meter line.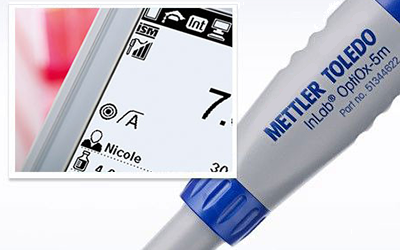 Quick and Traceable Results
Thanks to the Intelligent Sensor Management (ISM®) technology, the instrument automatically detects the connected DO sensor and uses the most up-to-date calibration data stored on it. This ensures safe, accurate, and traceable results.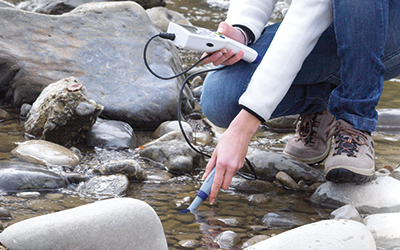 Measure Safely in Harsh Environments
The dissolved oxygen electrodes from METTLER TOLEDO are rated IP67 to help ensure that the entire portable DO measuring system can withstand wet and demanding outdoor applications, while delivering accuracy and longevity.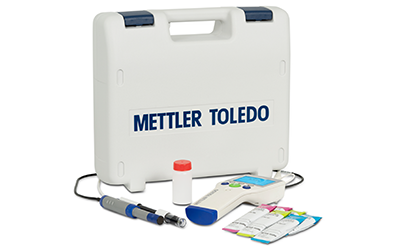 All-In-One Solution
METTLER TOLEDO provides complete electrochemistry systems, from meters and sensors, to calibration solutions, and software. Benefit from the Intelligent Sensor Management (ISM®) technology to support data compliance.
Explore Our Services - Tailored to Fit Your Equipment
We support and service your measurement equipment through its entire life-cycle, from installation to preventive maintenance and calibration to equipment repair.